Well, we're getting close to the meat of the college football season. Tomorrow night opens up week five with a strong back-to-back of Texas Tech at #24 Oklahoma St. and #11 UCLA at #15 Arizona St. As I was putting the watchlist together for the latter, I figured it would be a good opportunity to organize the quarterbacks before things really get going.
Saturday's schedule is pretty soft, so I would advise you spend some time with family and non-football friends. Go out in the city. Find something going on in your community and pitch in. And then let them know you'll see them in January.
A week from this Saturday on Oct. 4, here are the major games:
#3 Alabama at #10 Ole Miss (time TBD)

#15 Arizona St. at #18 USC (time TBD)

#6 Texas A&M at #14 Mississippi St. (12pm ET)

#22 Ohio St. at Maryland (12pm ET)

Florida at Tennessee (12pm ET)

#4 Oklahoma at TCU (3:30pm ET)

#7 Baylor at Texas (3:30pm ET)

#16 Stanford at #8 Notre Dame (3:30pm ET)

#17 LSU at #5 Auburn (7pm ET)

#21 Nebraska at #9 Michigan St. (8pm ET)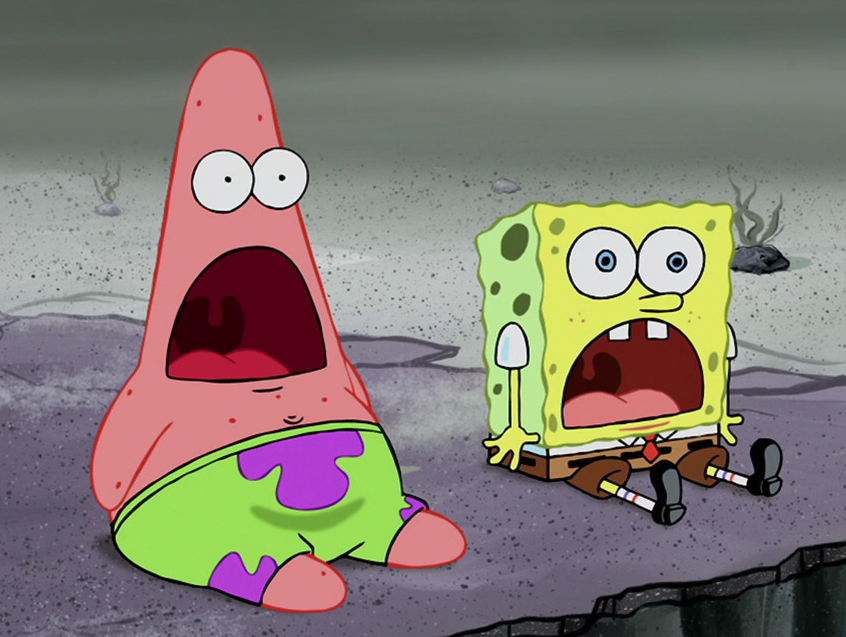 I possess sufficient numbers of neither the TVs nor the eyes.
So let's dive in on QBs before this season gets nutso.
#
Name
School
Year
1

Jameis Winston

Florida St.
RS Soph.
2

Marcus Mariota

Oregon
RS Jr.
3

Bryce Petty

Baylor
RS Sr.
4

Brett Hundley

(i)
UCLA
RS Jr.
5

Kevin Hogan

Stanford
RS Jr.
6

Cody Fajardo

Nevada
RS Sr.
7

Sean Mannion

Oregon St.
RS Sr.
8

Connor Cook

Michigan St.
RS Jr.
9

Chuckie Keeton

(i)
Utah St.
Sr.
10

Gunner Kiel

Cincinatti
RS Soph.
11

Taylor Kelly

Arizona St.
RS Sr.
12

Shane Carden

East Carolina
Sr.
13

Wes Lunt

Illinois
RS Soph.
14

Cody Kessler

USC
RS Jr.
15

Braxton Miller

(i)
Ohio St.
RS Sr. (m)
16

Nate Sudfeld

Indiana
Jr.
17

Devin Gardner

Michigan
RS Sr.
18

Dak Prescott

Mississsippi St.
RS Jr.
19

Cyler Miles

Washington
RS Soph.
20

Bo Wallace

Ole Miss
Sr.
Missed the cut:

Hutson Mason

(Georgia, RS Sr.),

Cole Stoudt

(Clemson, Sr.),

Connor Halliday

(Washington St., RS Sr.),

Jake Coker

(Alabama, RS Jr.),

Jeff Driskel

(Florida, RS Jr.)
- Right now, it's rare for anybody to realistically suggest it's not Mariota/Winston in a tier by themselves. I'm in the boat. For me, Winston's accuracy still gives him the nod over Mariota. And don't get silly with the off-field stuff. Cam Newton is a real person.
- The second tier, and specifically where to cut it off, is much tougher. I'd probably just go three-deep right now with Petty, Hundley and Hogan. And make sure your family understands you have priorities the day after Thanksgiving. let everyone hustle on Black Friday. You need that 3:30-7pm block for UCLA-Stanford reserved...
- The next tier can go as deep as you want. Do you cut it off at Kelly who faces Hundley (probably) tomorrow night? Do you take it all the way down to Braxton Miller (who I expect to be back in Columbus next season)? How about ending it at just above Gunner Kiel who's the second redshirt sophomore on my board?
- That tier is tough to filter through. Keeton's coming off of a knee injury, while Kiel is the hot upstart. Kessler's managing games pretty well while Sudfeld is elevating the play around him. Do you buy into Wes Lunt yet or do you need to see him against some B1G competition? It's early, so there are more questions than answers for a lot of the younger guys.
- Dak Prescott probably wasn't on my board last Friday. What changed? This. Or more precisely, this. or even more precisely, these:
In the last five years, LSU has lost at home three times: to #1 Florida in 2009, to #1 Alabama in 2012 and to unranked Mississippi St. on Saturday. DAK!
- And if you didn't think I was putting Dr. Bo on my board, you know nothing of my love for chaos.