There will be no football this Sunday. There will be no football next Sunday. Unless you've got something DVR'd, you'd better get used to it. But there's plenty to look forward to. Here's every important date that you'll want to note for the upcoming season. And it all starts in…..two days.
It goes without saying that every season has it's "surprise" players; those guys that provide a whole lot more for their team than you would've fathomed.
A.J. Jenkins
makes this list. Does Rotoworld think a
Rams
player gets that hype in 2013?
….so here's how it works:
Free-agency tiers
A Players:
Worth paying big, starter-caliber money.
B Players:
Guys I would sign but only if the value made sense.
C Players:
Guys I'd sign for low-salary, short-term (one or two years) value, with low bonuses.
…and in case you don't have ESPN Insider, just know that SJAX was the only 'A,' while Danny Amendola and Brandon Gibson received the same score (B). For those of you who do have Insider…stop drooling.
How'd your favorite college football team do on Wednesday's Nat'l Signing Day? For most of you who are SEC fans, you're probably dying in anticipation of the upcoming season. For those of you who cheer for the Tigers of Missouri, though, USA Today thinks you missed the boat.
The past day and half or so has been filled with loads of character-issue/low-risk-high-reward debate. Both arguments certainly provide intriguing points, but only time will tell whether or not he truly pans out, or whether he even makes the final roster. This is a very optimistic vantage point….ending with a wholly inaccurate statement about the current WR corps.
I'm sorry. Many of you probably thought this was some kind of iPhone app that tracks the whereabouts of Eddie Lacy. Again, please accept my apologies. What it is is a link to Evan Silva's take on Eddie Lacy, and his potential landing spots in April. He's not Gil Brandt, BUT...
When you went a
Super Bowl
and then miss the playoffs, you're probably a bit disappointed. As an NFL coach, there's only one direction to point the finger: directly at your players.
Giants
GM Jerry Reese said the team would 'look different next year.'
Ahmad Bradshaw
,
Chris Canty
, and
Michael Boley
can tell you how different. When - and who - do the Rams start choppin? Furthermore, are you interested in any of these recently-sent-packin' Giants players?
NFL.com writers take on this hypothetical. Who do they choose? More importantly, who do YOU choose? -- "Your roster is completely bare and you need a guy to build the team around. Who is your No. 1 target?"
While you all gather your weapons - like that terrible scene in Anchorman where all the news casts waste 5 or so minutes of our lives - I'll just leave the unarmed to ponder this question. Be sure to cast your vote on the poll. It might be the only thing that'll save Sam's credibility.
I'm going to just leave this right here…It's not Michael Jackson….It's the QB for the TB
Buccaneers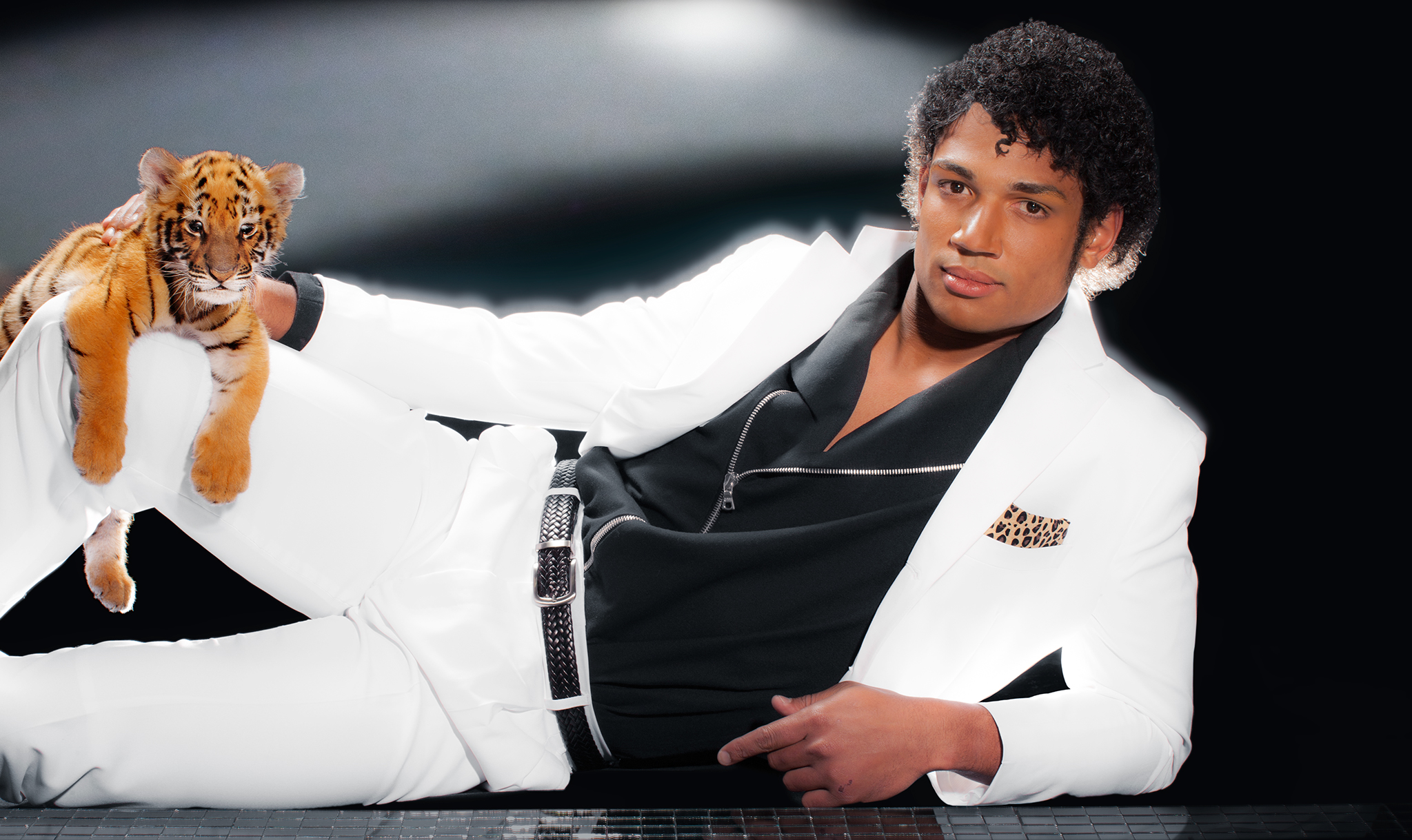 …quite the offseason program Josh Freeman's got. Hope it helps his passer rating.
For those of you who appreciate fantasy football, enjoy! For those of you who do not, simply use this as a gauge/prediction for how Rams players could rank next season. There are two QB's in the NFC West in the top 10. Neither is named
Sam Bradford
. Who - at this point - is the backup RB? Which WR looks to have the most success in 2013?
February 7th In Sports History
1958 - Dodgers officially become the Los Angeles Dodgers, Inc
1965 - Cassius Clay becomes a Muslim & adopts the name Muhammad Ali
1988 -

Matthew Stafford

, American Football player (Detroit Lions) is born
1990 - Steven Stamkos, Canadian ice hockey player (Tampa Bay Lightning) is born
1991 -
Bob Knight, Larry O'Brien, Tiny Archibald,
Dave Cowens
, Harry Gallatin & Larry Fleisher elected to
NBA
Hall of Fame
1998 - 18th Winter Olympic games open at Nagano Japan
Thanks, as always, for stopping by
Turf Show Times
for relevant Rams News. Follow us on Twitter at
@TurfShowTimes
. Follow me at
@NoPlanB_