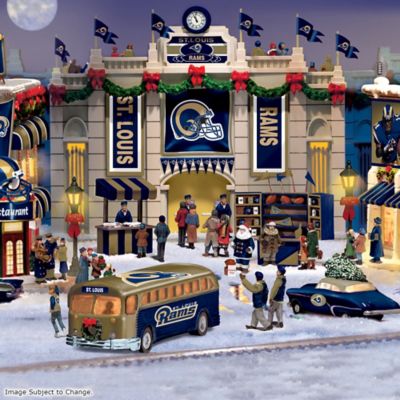 Gad Zooks Batman! Mike D.'s lead is now down to 0.73% and he took Indianapolis this week! Team TST has made yet another move closer to the lead, while 3k is making a "less is more" statement of some kind? Ryan took it in the "tail wagger" and is now two games back in third place.
Let's face it, this last week had more upsets than a pork chili cook-off, causing teams like Green Bay, Baltimore, Tennessee and Houston to hurl more than just epithets.
What may be explained by the point spread, or just that want of a Christmas miracle, is the number of TST's writing crew taking the St. Louis Rams against a possible "Big Ben-less" Steelers team on Christmas Eve day? T'is the season, eh?
Here are our Week 16 NFL Picks against the point spread:
***A simple cover by the winning team is a win, no ties here based on spread***
Ryan

3k

DouglasM

ram_rod

Brick Top

T. Ram
Mike D
Consensus
Season Rec.
108 - 101
99 - 110
110 - 99
99 - 110
100 - 109
96 - 113
111 - 97
723 - 739
Win % YTD
51.67%
47.36%
52.63%
47.36%
47.84%
45.93%
53.36%
49.45%
Last Week
8 - 8
4 - 12
9 - 7
9 - 7
8 - 8
7 - 9
8 - 8
53 - 59
HOU(-6)@ IND TNF
OAK@ K.C. (even)
MIN@ WAS (-7)
AZ@ CIN(-4)
T.B@ CAR(-8)
NYG@ NYJ(-3)
DEN(-3) @BUF
JAC@ TEN(-9)
STL@ PIT(-17)
MIA@ N.E.(-11)
CLE@ BAL(-13)
S.D.@ DET (even)
S.F.(-2) @SEA
PHI@ DAL(-2)
CHI@ G.B.(-11) SNF
ATL@ N.O.(-7)MNF