Barrett Jones is a man with a mission! Barrett recently spent 10 days in India on a missionary trip.
Made it back safe from India. Thanks for the prayers! Left behind some unforgettable smiling faces! pic.twitter.com/jpE4vKoW98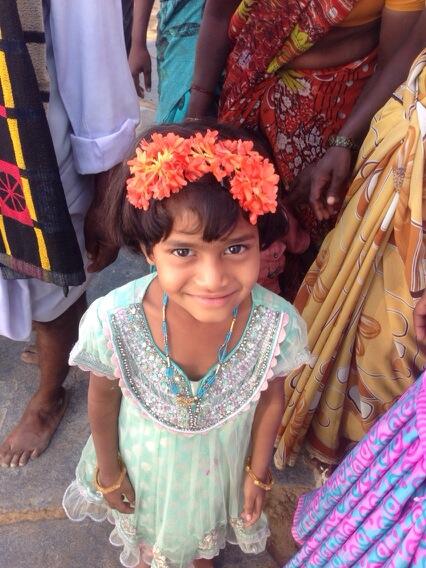 There can be no doubt that Barrett is a good guy. Barrett describes himself as " A Christ follower, who happens to play for the Saint Louis Rams." I like men who know their priorities. God, family, work, and the Rams. I'm OK with a man who makes the Rams their 4th priority. Unless of course they play for Rams. Work=Rams!
So I hope Barrett is lifting weights now. Stay Puff Marshmallow Man won't play for the Rams unless he improves his strength and turns into Iron Man.