There is a HUGE surprise waiting!
1.)
Luke Kuechly
- This guy is a BEAST!!! He is one of the best linebackers to comeout in a long time, he can play strongside....Best coverage skills in a linebacker in years and stout against the run...Has great instincts and knows where to be at ALL times...
2A.) Devon Still- He will slip in my opinion, others keep on rising and he just stays the same, worthy or kennel reyes will take his spot in the fourth...bringing him to us.
2B.)Mohamed Sanu- Very underrated in my opinion. Great hands, YAC, and route running skills...Schotty likes to run the wildcat, guess what? He ran the wildcat frequently at Rutgers...Something Schotty likes to run...
3.)Brandon Brooks-Very versatile and athletic who really stepped up in the East-West Shrine game. Wasn't invited to the combine (which is stupid, this guy could have earned a lot more money than he will in his rookie contract.) He is very good developmental player, who can be a future Pro Bowler.
4.) Chase Minnifield- Our out returner we have needed. He can take it to the house!!! His dad was a former NFL player and he has tremendous upside... He could be taken late 3rd, I'm banking he slips.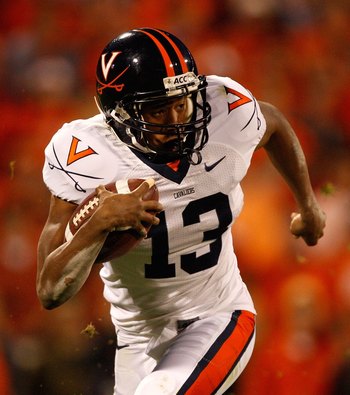 6.)TJ Graham- SPEEDSTER!!! finally, someone who can spread the field and will fear us deep. He will need 2-3 years to develop under Ray Sherman, but could be real special.
7A.)Cliff Harris-Woo, Boom or Bust, but I'm willing to take that chance in the 7th. Jeff Fisher could change his attitude, or not. Really a coin flip. But its worth the shot, he was very good at Oregon.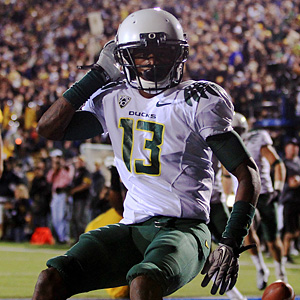 7B.) Brad Smelley- He was a beast in that national championship game! LOL, nah, he is great blocker who can catch it if he has to. Watch Out!
Thats my mock! Hope you enjoyed!