Hey fellas are you ready for a crazy good mock draft? Well I am! Well lets get this show on the road.
The Dallas Cowboys are talking to us about trading for the second spot in the draft. They are offering their 2012 first, second, fourth, seventh, 2013 first and third and Tony Romo. So we accept. So now we are trying to find a trade partner for Tony Romo. The Miami Dolphins are offering their first, third, and fifth for him so we accept that also. So now we have 1,1,2,2,3,3,4,4,5,6,7,7,7. The last seven is a compensatory pick. In free agency we were able to sign Brandon Lloyd WR, Jason Jones DT, Cortland Finnegan CB, Mike Nugent K. We were able to sign them by cutting Jason Smith and 95% of players that signed 1 year deals last year. We also cut players that are known. Brandon Gibson, Austin Pettis, Jacob bell, Billy Bagema, Jerrious Norwood, Cadillac Williams, AJ Freely, James Butler, and Josh Brown. Now lets get to are needs.
NEEDS IN ORDER: 2 WR's, LT, LG, 2OLB, C, DT, RB.
2012 NFl MOCK DRAFT:
1: Michael Floyd WR
1. David Decrasto G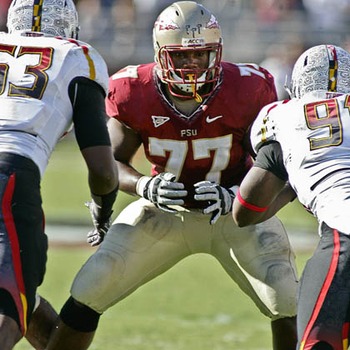 2. Zebrie Sanders OT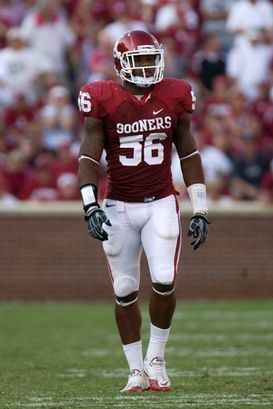 2. Ronnel Lewis OLB
3. Lavonte Davis OLB
3. Ben Jones C
4. Nick Toon WR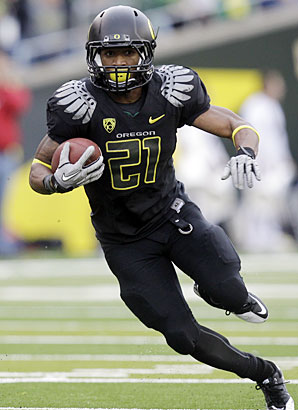 4. Lamichael James RB
5. Alameda Ta'amu DT
6. Jordan White WR
7. Chris Galippo LB
7. Chris Rainey RB
7. Kellen Moore QB
New Roster: QB: Sam Bradford, Kellen Moore. RB: Steven Jackson, Lamichael James, Chris Rainey. WR: Michael Floyd, Brandon Lloyd, Nick Toon, Jordan White, Greg Salas, Danny Amendola. LT: Zebrie Sanders. LG: David Decrasto. C: Ben Jones. RG: Harvey Dahl. RT: Rodger Saffold. DE: Chris Long, Robert Quinn, James Hall. DT: Jason Jones, Alameda Ta'amu, Justin Bannan. OLB: Ronnel Lewis, Lavonte Davis. MLB James Laurnaitis, Chris Galippo. CB: Bradley Fletcher, Cortland Finnegan, Ron Bartell, Josh Gordy, Jerome Murphy. FS: Quinten Mikell SS: Darien Stewart, Craig Dahl. P: Donnie Jones. K: Mike Nugent. KR: Chris Rainey. PR Chris Rainey.