Hey everyone i am back again with a new mock for the rams! This time the Rams WILL NOT be trading with the Browns but they will be trading with another team.....
Rams give the Redskins their first round draft pick for the Redskins first, second, and third round picks in the 2012 NFL draft and the Redskins also give their first round pick for the 2013 NFL draft..
So we are at the sixth spot in the draft and the players selected so far are Colts: Andrew Luck Redskins: RGIII Vikings: Matt Kalil Browns: Trent Richardson and Buccaneers: Morris Claiborne. Top 3 players available are Justin Blackmon, Jonathon Martin, and Dre Kirkpatrick. They all fill a need for the Rams But the obvious pick here is: Justin Blackmon!!!! WR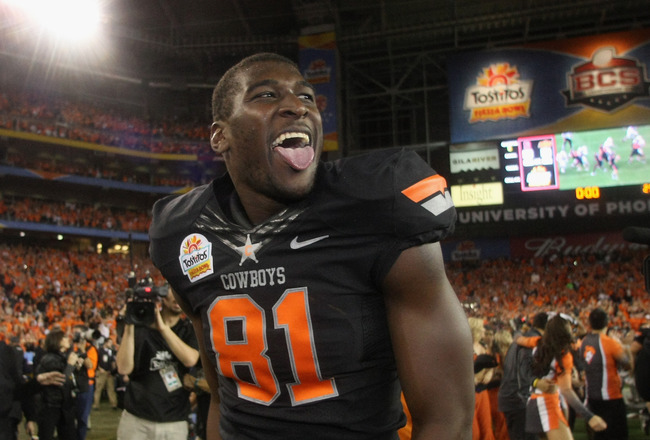 2A: Zach Brown OLB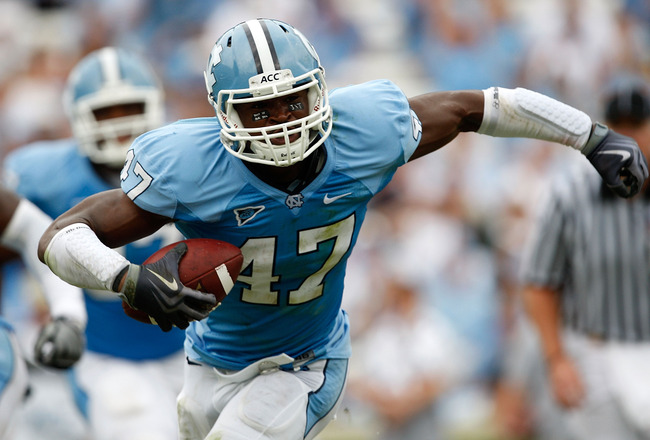 2B: Mike Adams OT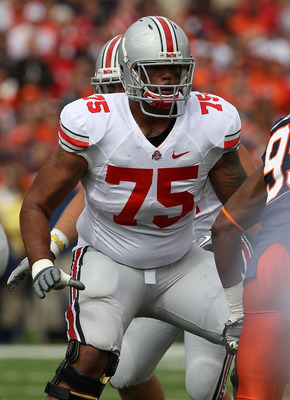 3A: Ronnell Lewis OLB
\
3B: Kawann Short DT
4 Ronnie Hillman RB
6: Casey Hayward CB
7 Michael Brewster C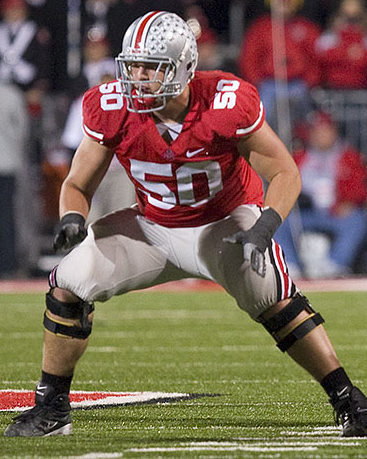 I hope you liked this mock. Thanks for reading and feel free to write any comments!!