Welcome to the "Beautiful Women League" draft. If you'd like to join the league, let me know and we'll put you on the Draft Picks list. This all started kind of out of the blue. Some of us with nothing better to do Weds. night, so of course it devolved into a hysterical event that is supposed to start again at 8pm MDT tonight.   The Current team owners and their first 5 rounds of picks are as follows:
Round #1 First Pick                             2nd Pick                  
RG31: Megan Fox                                King Sam Rules: Kate Upton
3rd pick                                 
Throw -  Mila Kunis                                   
4th Pick
RAMpage28 - St. Louis Cards Girl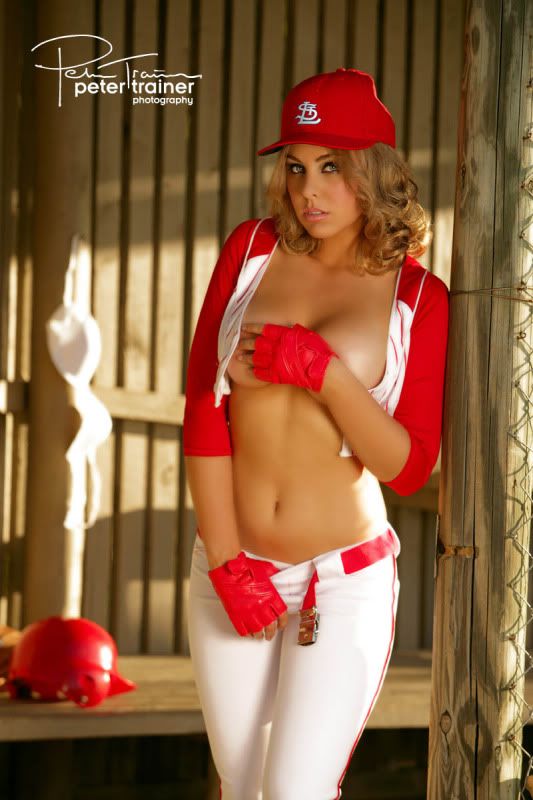 5th Pick
DouglasM - Irina Shayk
Round 2
RG31 - Gisele Bundchen                                 King Sam Rules - Carmen Electra
Throw - Olivia Wilde                                                  RAMpage28 - Scarlett Johansson                                                                  
DouglasM - Elle MacPhereson
Round 3 RG31 -  Kelly Kelly                                                     King Sam Rules - Brooklyn Decker
Throw - Jessica Alba                                               RAMpage28 - Rihanna                               
DouglasM - Olivia Munn 
Round 4 RG31 -   Beyonce                                          King Sam Rules - Kim Kardashian
Throw -  Eva Mendes                                                                                                                                                                                                                                          RAMpage28 - Angelina Jolie
DouglasM - Hallie Berry
Round 5 RG31 -  Kate Beckinsdale                                                 King Sam Rules - Katy Perry                                         
          Throw -  Eva Longeria                                                                                                
   RAMpage28 - Debrah Ann Woll  
DouglasM - Elisha Cuthbert
Some absolutely stellar teams eh? Rounds 6 thru 12 happen tonight at 8 pm MDT if everyone shows up? We're accepting some new teams for these later rounds, so feel free to inquire!